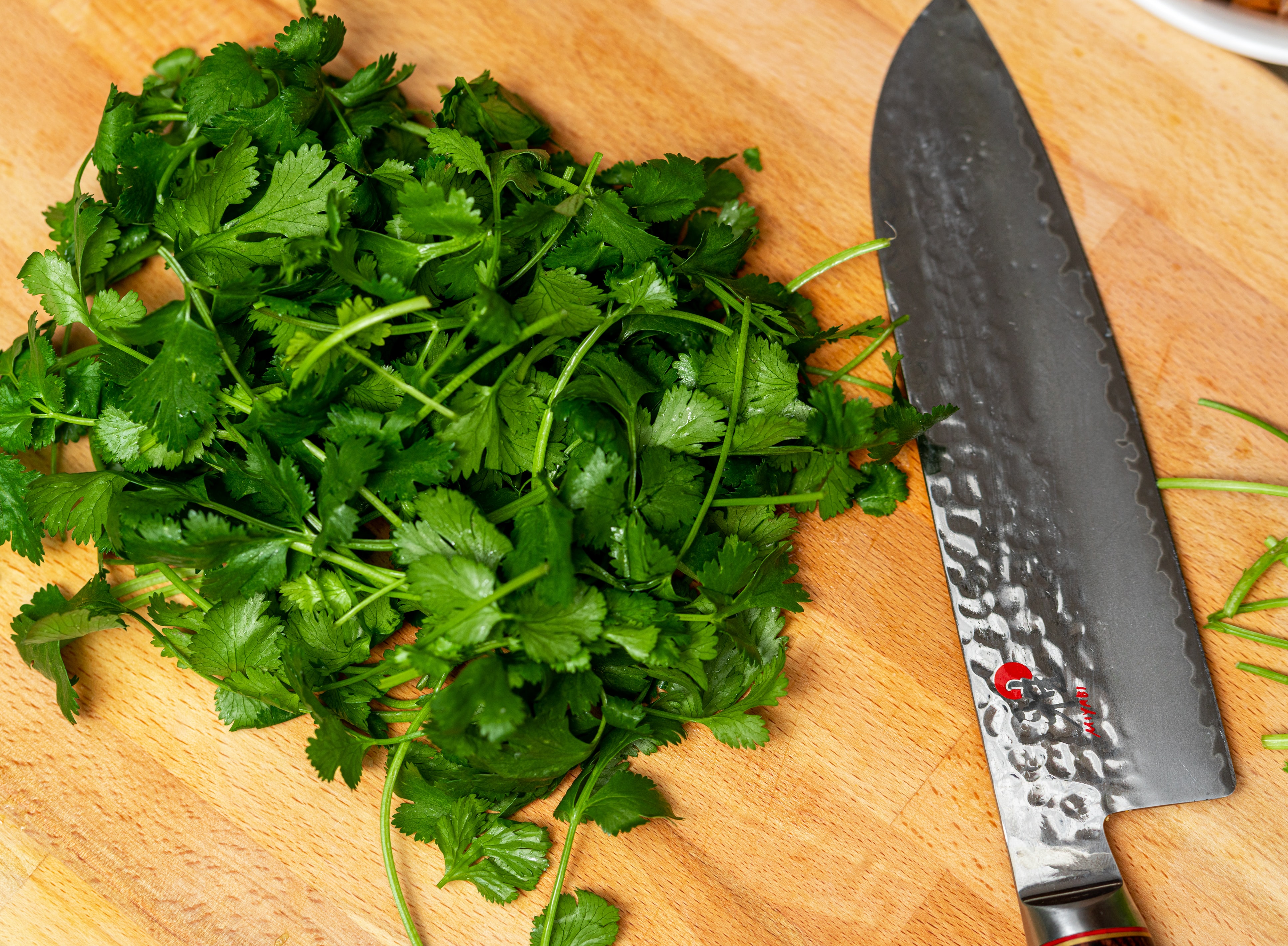 Deciding what to eat is a deeply personal choice. The foods that we love often reflects deeply held beliefs and values as well as flavor preferences.
Choosing foods that are grown locally not only serves as a way to invest in local communities, but it can also result in better flavors and additional health benefits
At The Century House, Executive Chef a la Carte Tyler Courtney is excited to have the opportunity to use fresh herbs that are grown on the property to maximize flavor in each meal. The practice also minimizes the environmental impact by eliminating the transportation and labor that other produce requires.
Chef Courtney says, "Using fresh herbs in cooking has always been a high priority for me in my culinary journey. While my personal favorite is flat-leaf Italian parsley that brings freshness and balance to heavier dishes, I enjoy challenging myself to bring more fresh herbs into my preparations each year. Dawn, our Grounds Keeper here at The Century House, has a large garden on the property that we have collaborated on this year to make sure that we can provide 'hyper-local' ingredients and herbs to our guests that will be featured on many of our special dishes.
Whether you have your own herb garden or simply like to celebrate the flavors of summer, you will want to try the herb vinaigrette garden recipe that Chef Courtney shared with us.
Recipe: Herb Vinaigrette
1/2 Cup Packed Flat Parsley Leaves
1 Teaspoon Picked Thyme Leaves
1 Teaspoon Picked Dill Leaves
1 Small Shallot Minced
5 Black Peppercorns
1 Teaspoon Dijon Mustard
1/2 Teaspoon Salt
1/2 Cup White Wine Vinegar
1 Tablespoon Honey
About 1 Quart Sunflower Oil
Place all ingredients, except the sunflower oil, in a blender. Blend quickly on high to liquify the ingredients without letting the blender get too warm, which can discolor the dressing.
Reduce the blender speed to low and slowly stream in the sunflower oil. As the dressing emulsifies with the oil, add more oil to the blender as needed to achieve the desired thickness.
Taste dressing and add salt as desired.
Toss with your favorite greens and top with some fresh veggies out of the garden.
The blend of fresh herbs in this dressing will add a vibrancy to fresh salads throughout the Upstate New York gardening season.
Preserving Herbs
Chef Courtney says, "I look forward to serving fresh herbs in dishes to our guests sourced as close as our backyard all summer long and preserving as many herbs as possible for the winter.
Even when gardening season comes to a close, our chef employs some tricks to make the summer flavors last into the cold winter months.
For instance, Chef Courtney shares, "Another way that we use the herbs is by dehydrating them and creating our own spice blends to season our shoestring fries for our Steak Frites.
Chef Courtney also uses garden vegetable recipes with fresh herbs for the pickles served at the restaurant. "Since we make our own pickles here at the restaurant, any herbs are an excellent addition to our rotating flavors that we use on our Ploughman's Platter.
If you have a home garden that produces more fresh herbs than you can use right away, consider drying them for later use throughout the year.
And if you want to try Chef Tyler Courtney's garden-fresh creations for yourself, be sure to make a reservation at The Century House dining room. You can eat in, enjoy your meal on the new patio, or place an order for take-out or delivery.
No matter how you choose to dine with us, it's the perfect way to celebrate a flavorful season.